Hello everyone! I know it's been a rather quiet month, but I finally have some days off from work, so keep an eye out for a new stack of book reviews on it's way. I have a couple beta reads to finish, so there may be some quiet days, but hopefully things will get back into a routine here soon.
The first review I'm working on is
The Sixteen
by Ali B. My review of the first book,
Iris Brave,
just went up this week. If you're interested in that series, I noticed the first book is on sale for 99cents currently. But the sale could end at anytime, so pick it up while you can.
Another upcoming review is
This Languid Earth
by Paul McCormack. (
link
)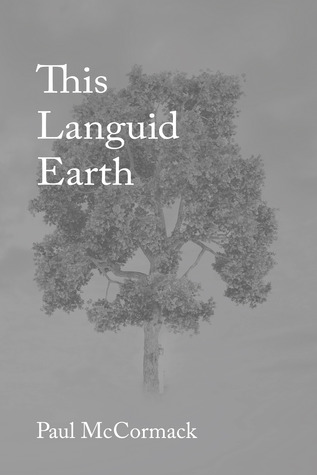 I also got a stunning book in the mail this week,
Iron Sky Dread Eagle
, which I am super excited to pick up. I'm an artist, so I never grew out of enjoying books with pictures in them. The art is pretty fantastic.
While I'd love to list
every
book I'm reading, I'll leave some suspense. Looking forward to sharing my thoughts in the upcoming weeks! What books are you excited to read next?